Nov 10,2017, "Promote integration of industrial Chain, Develop with China Manufacturing" Daming InternationalHoldings' 2017 customer return banquet were held in Wuxi Hubin Hotel. President of Daming International Holding, Zhou Keming, Vice president Zou Xiaoping,Jiang Changhong and Lu Ping, together with almost 900 representatives from 30 steel mills and 500 downstream enterprises, attended the return banquet,sharing and discussing the experience of mutual benefit and win-win.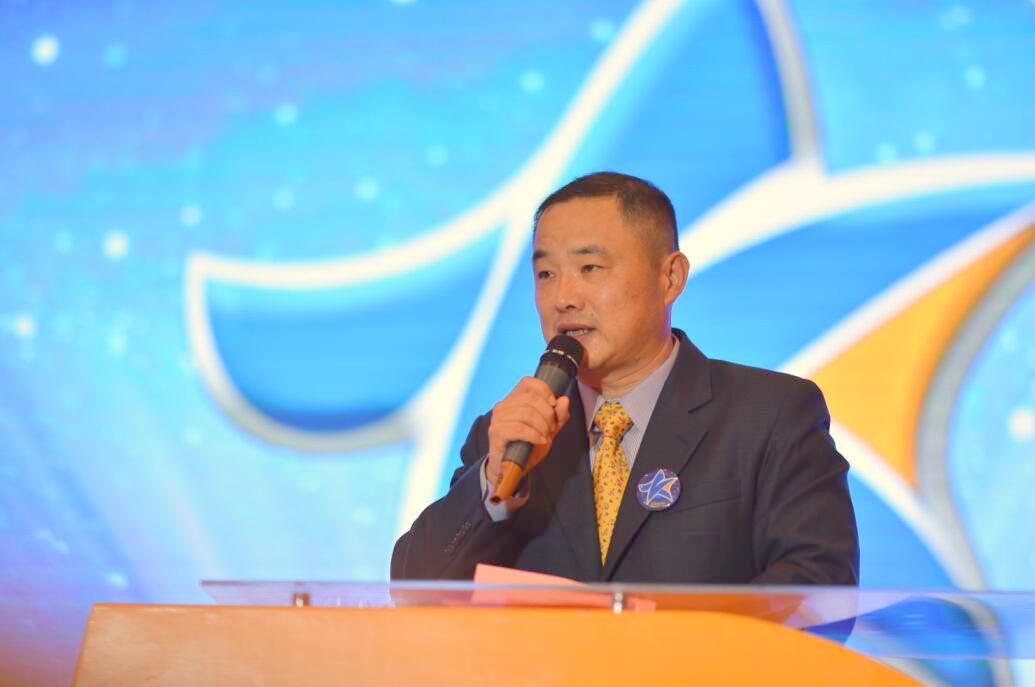 President of Daming International Holdings Zhou Keming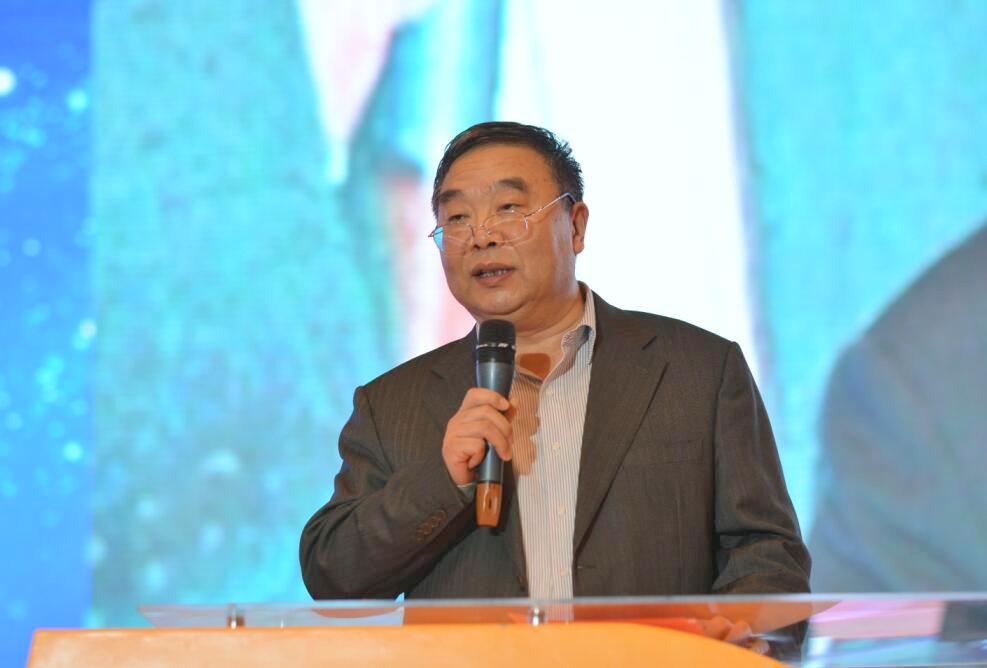 President of TISCO Zhang Zhifang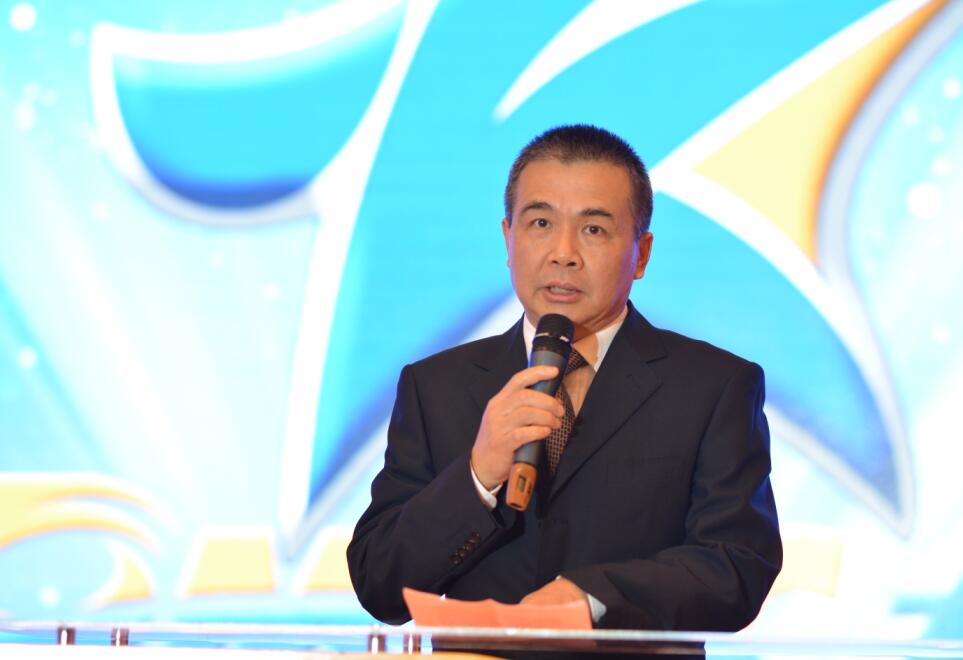 Executive director and General Manager of BAOSTEEL Stainless Shi Guomin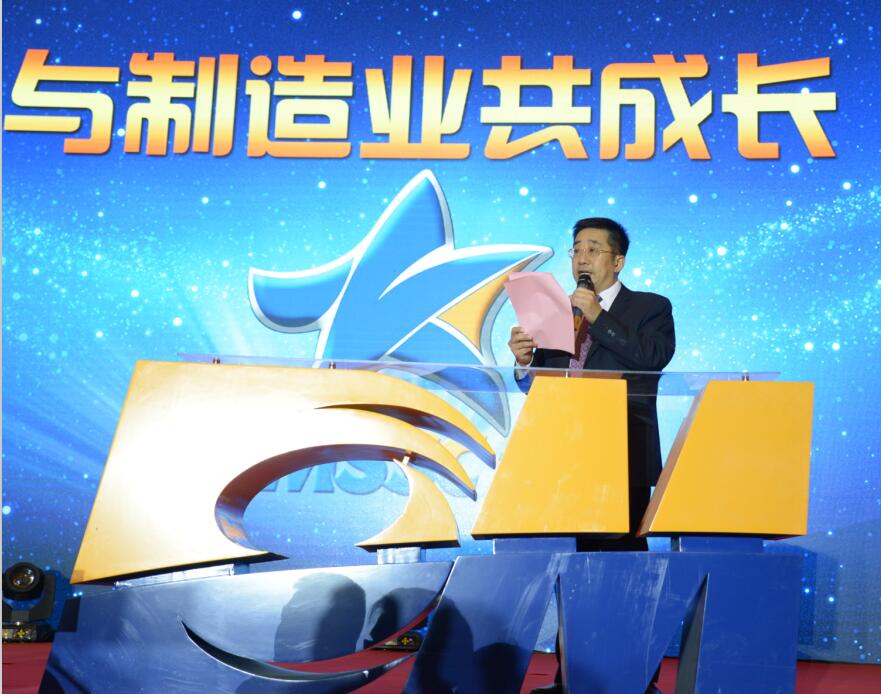 Vice president of Daming International Holdings Jiang Changhong
Dean of SASAC Research Institute of Machinery Industry Economic & Management XuDonghua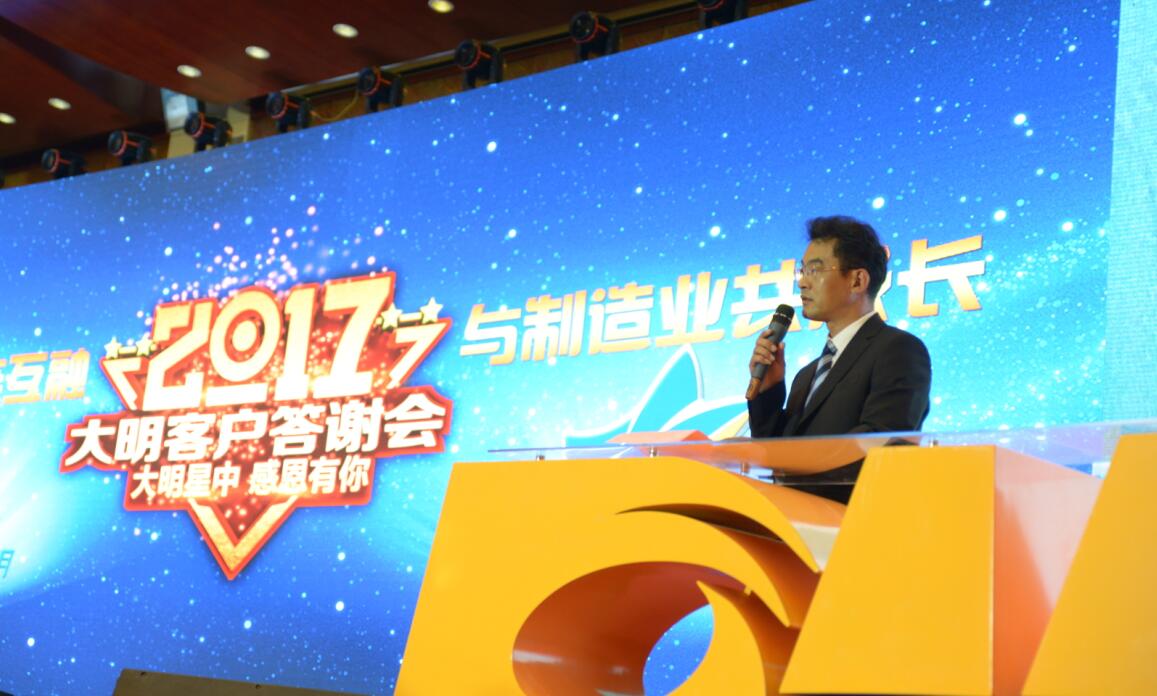 General Manager Assistant of XCMG Excavator Machinery Business Department Su Peng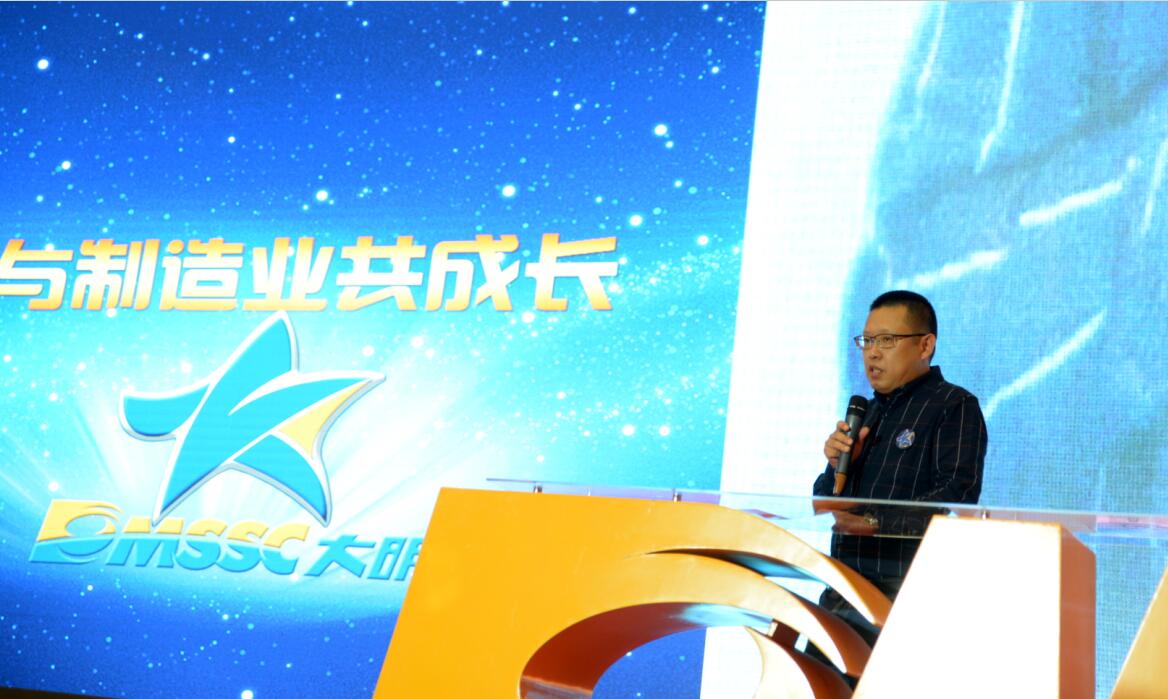 Deputy General Manager of Zhangjiagang Furui Special Equipment Zhao Jiefeng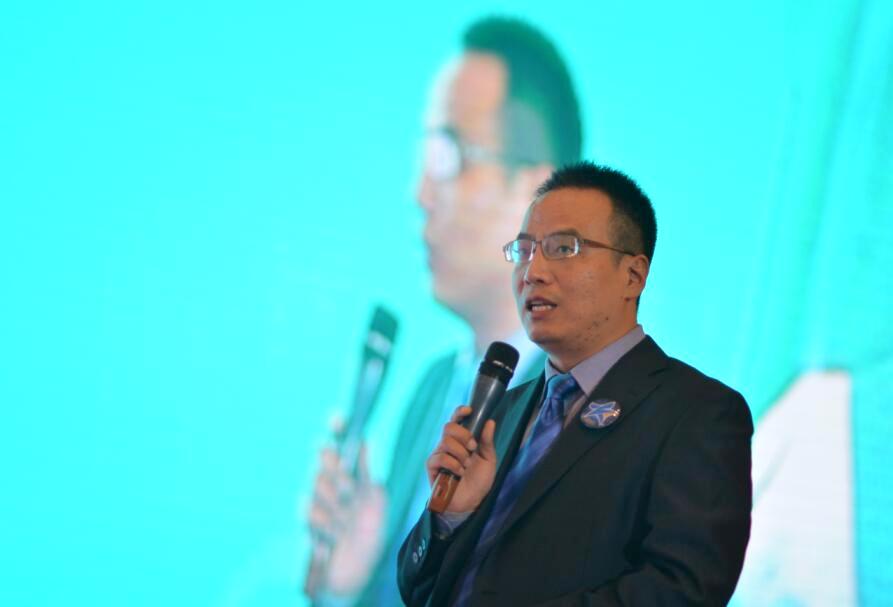 Director of TISCO Technique Center Nan Hai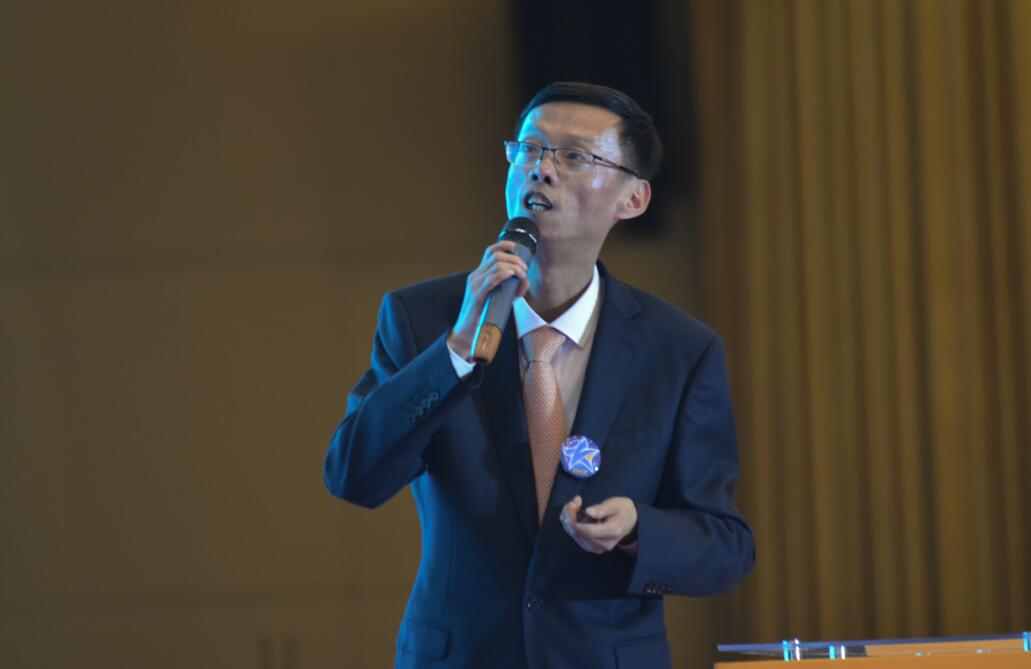 Marketing Director of Daming International Holdings Zhang Feng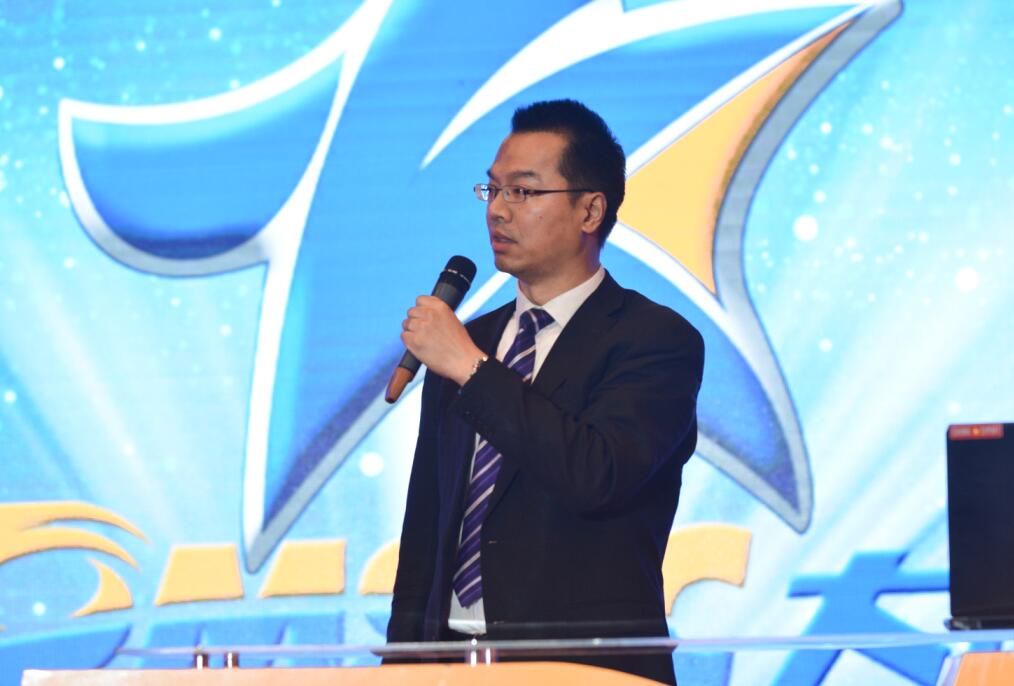 General Manager of Daming International Holdings' Carbon steel Department Chen Ning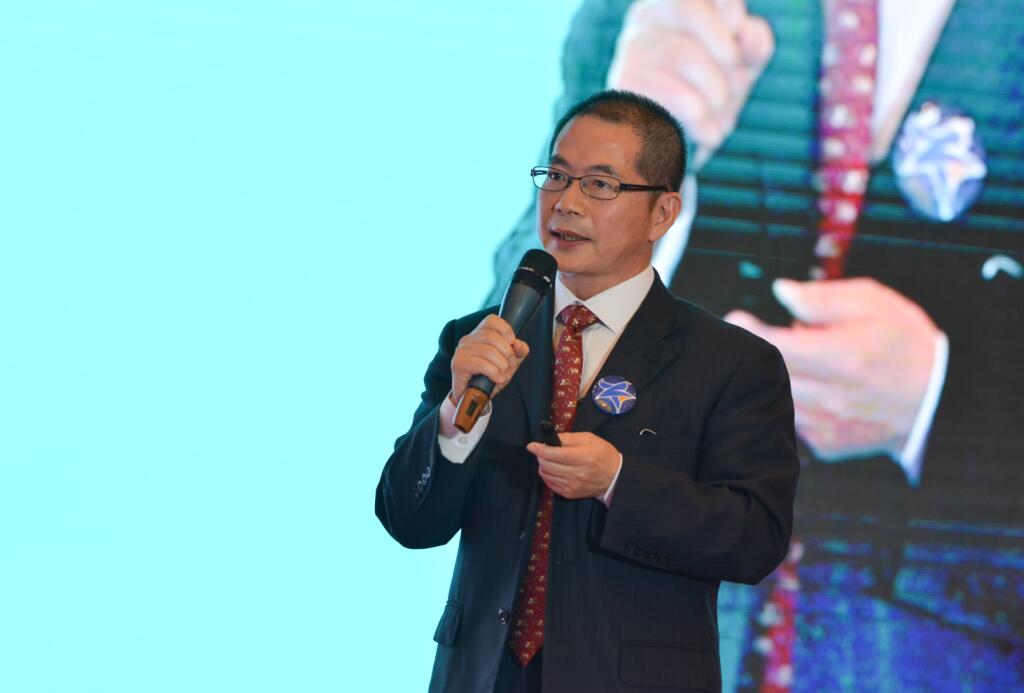 General Manager of Jiangsu Daming Metal Products Tsutomu Fukui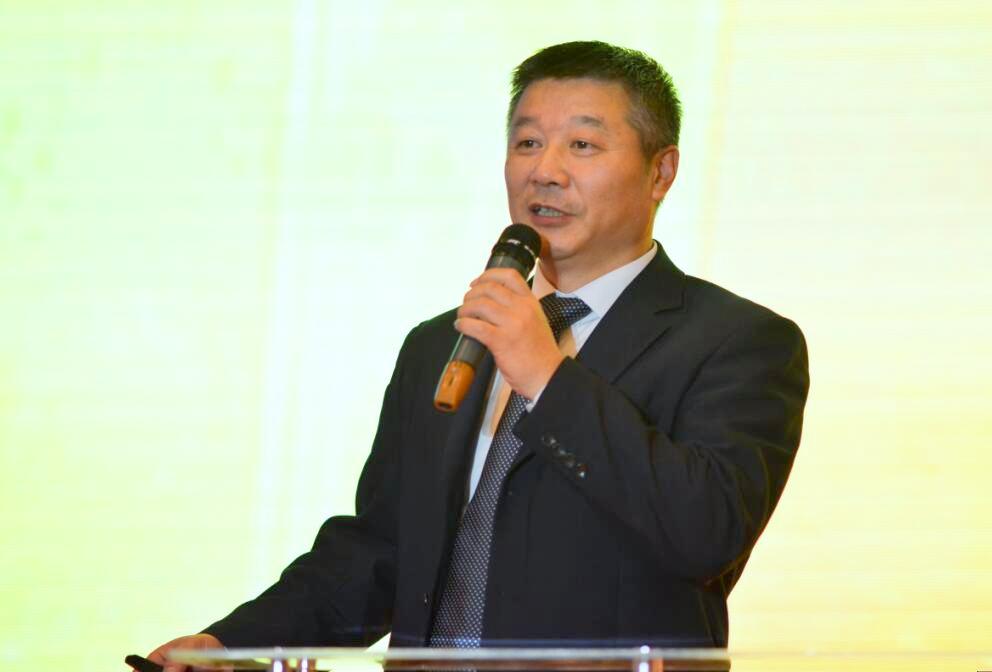 GeneralManager of Daming Heavy Industry Wang Jian
General Manager of ZPSS Wu Hengzhu, Deputy General Manager of Rizao Steel holding group, Wang Hongbin, General Manager of HBIS Group sales company Yan Xiujun and vice president of Daming International Holdings Lu Ping gave speeches at the banquet.