Automobile industry has always been the pillar industry in Hubei, while Hubei Da Ming has always provided raw materials and processing service for automobile industry chain.

1、High precision cutting wins praises

At the beginning of 2018, Hubei Da Ming provided high precision carbon steel laser cutting service for a local large auto parts manufacturing enterprise, and the customer highly praised the products quality.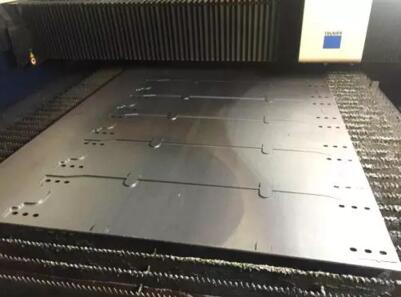 Hubei Da Ming is able to provide high precision laser cutting service and U-shape beam bending service for super long motorcycle frame, and one-stop solution service for the exhaust system.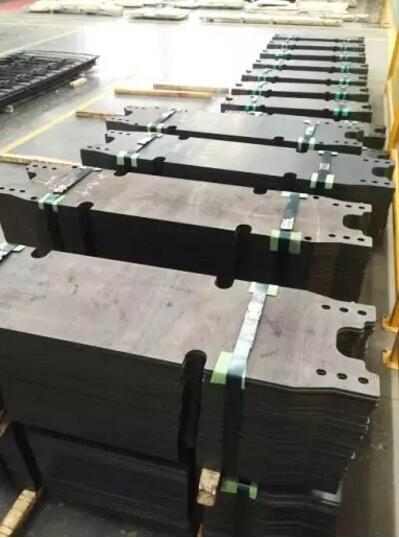 2、Great advantages in High strength steel processing

Recently, Hubei Da Ming processed shells and cases of special vehicle chassis for a special vehicle company with high strength steel W610L. Relying on VIGANO CTL20 and adjusting of TANACA 6000W laser cutting, Hubei Da Ming successfully finished the products with good flatness and straightness and improved the quality of blast-hole and oxide layer.