TheCOVID-19 Epidemic greatly influenced the world economy, and domestic stainlesssteel exports is facing stern challenges in 2020. Da Ming International Import& Export Company quickly adjusted the export direction and formulatedexport strategy. By the end of December, Da Ming Wet Grinding stainless steelproducts exports were over Ten Thousand Tons.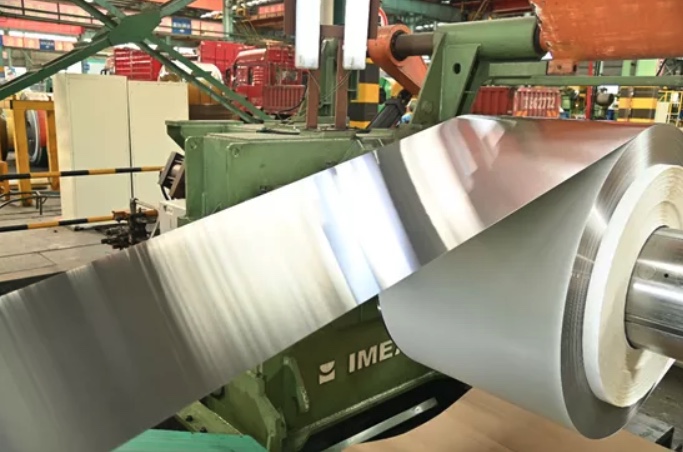 Theservice of Da Ming International Import & Export Company covers Europe,American, Japan, Korean, Australia and Southeast Asia, facing the dilemma ofthe anti-dumping and epidemic. We actively adjust the export product structure,make full use of the group's advantages in materials, equipment, technology andtransportation, deeply understand the real needs of different customers,provide customized processing services, and seek a breakthrough from thepredicament.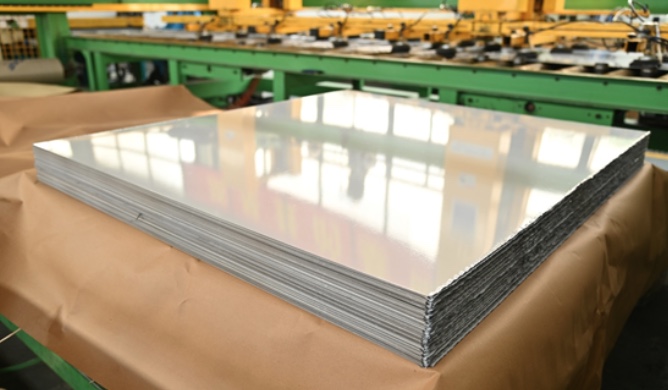 Thequality level of wet polishing in local market is quite confusion. Da MingInternational Holdings Limited targets at high-end market, imports advancedequipment from abroad, and could provide dry grinding and wet grinding forstainless steel coil, stainless steel sheet and medium heavy plate, while thegrinding products are widely used in kitchen, household appliances,pharmaceutical machinery and other industries, and the quality is proved by customersin and abroad.